Meet our Founder and Travel Blogger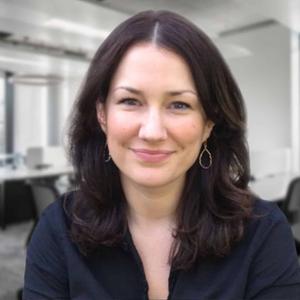 Background & Education
Helen Fleming comes from Salt Lake City, Utah, where she has spent her entire life. Her passion for travel started when she crossed the threshold of the University of Utah for the first time.
Choosing between different faculties of the College of Health, she had given preference to Sustainable Tourism & Hospitality Management. Right there she successfully obtained The Bachelor of Science in Parks, Recreation & Tourism.
Helen Fleming was keen on traveling. So in 2011, she decided to continue her studies by applying for American Hospitality Academy's Internship Program. This program was providing US students with the cultural experience and exciting work opportunity. That was the first time when Helen Fleming started building her career in Tourism.
Work Experience
After successfully returning from the Internship Program, Helen Fleming applied for the most appropriate job position that best fit her skills. In 2012, she became a Tourism Manager at Andavo Travel, where she handled all the main "AAA" aspects of the tourism industry: accommodation, accessibility, and attractions.
The idea of people traveling to different destinations away from their homes for pleasure or business seemed stupendous to Helen Fleming. She realized that she has multiple things to tell travel beginners about and offer them for a better time spending. Right then, she decided to start her own travel blog. This way, she could share some useful tips with people alongside reliable information about the specific features and new deals of various international airlines. That's how, in 2016, AwardBird appeared.
At present
Nowadays, Ms. Fleming is the owner of a successful travel project which allows people to combine fun, relaxation, and education when exploring new places. She's an excellent example of the fact that turning your passion into a life-long career is actually possible.
Connect with Helen Fleming