Amex points to Matmid Club points transfer guide
Step 1
Your transfer uses the El Al Matmid Club program. Join now if you are not already a member.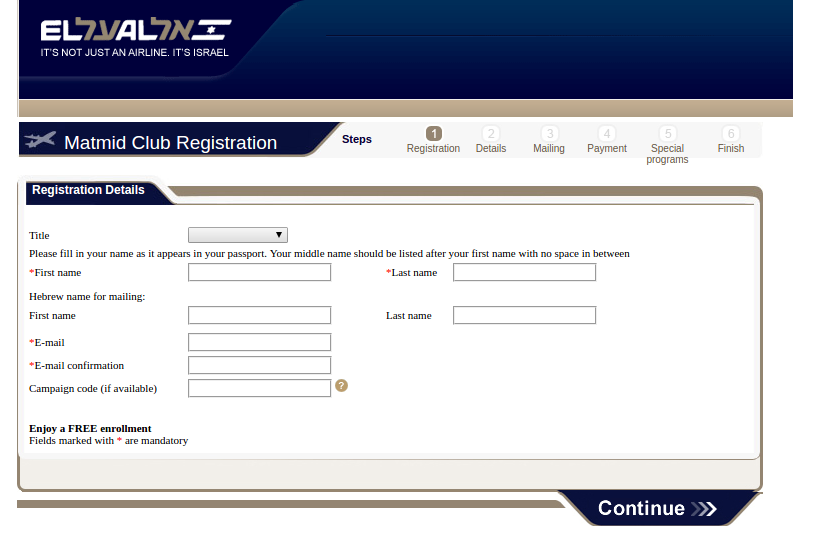 Step 2
Go to membershiprewards.com and log in to your Amex account. Hover over the "Rewards" drop-down menu and click "Points Summary".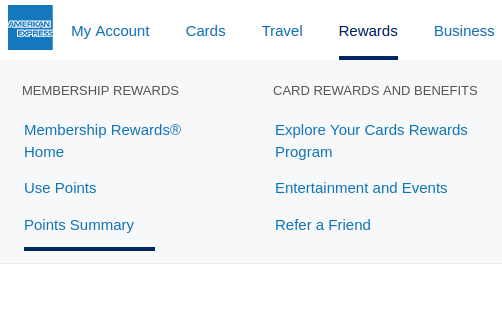 Step 3
On the summary page, click the link "Link Loyalty Programs" on the right hand side of the screen. A drop down menu will appear. Scroll to the bottom and click "Link additional programs."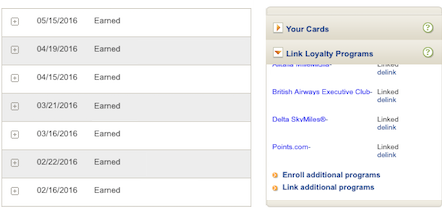 Step 4
Select desired loyalty program to link.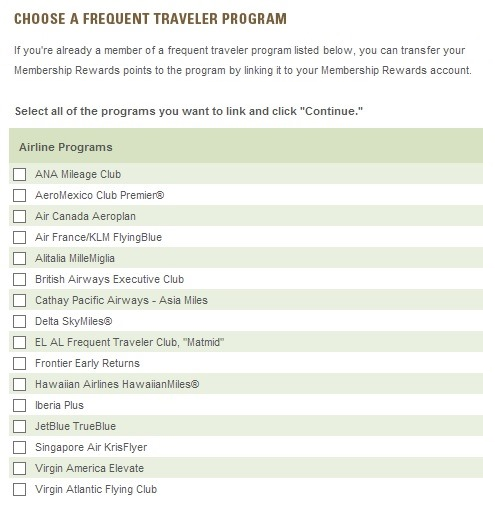 Step 5
The next step is to enter your credit card information and to enter your airline account number.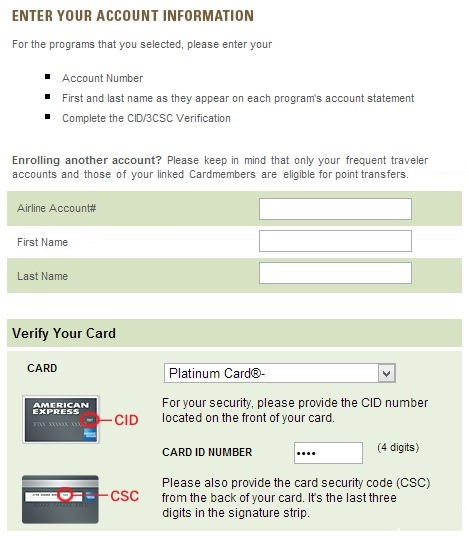 Step 6
At this step you'll see a confirmation indicating your airline account is now linked and you are ready to transfer your points.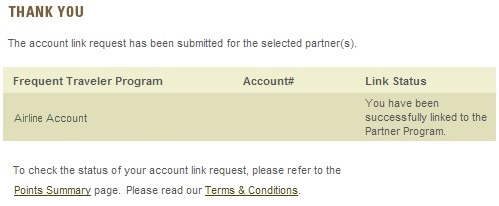 Step 7
Go to membershiprewards.com. Choose "Transfer Points" from the "Use points" menu and click "View All" button.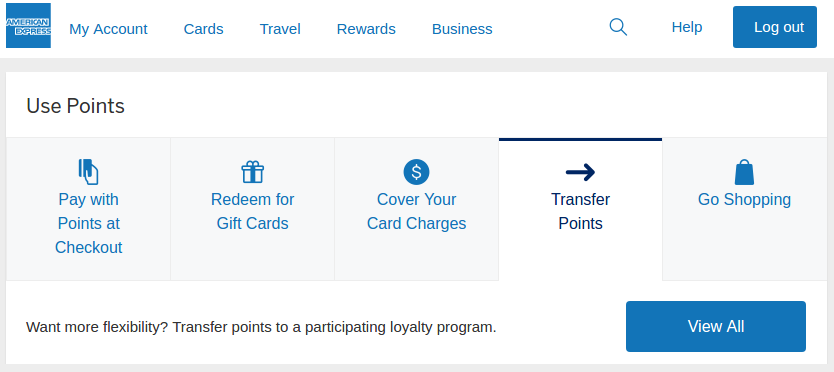 Step 8
Choose an airline program you want transfer to.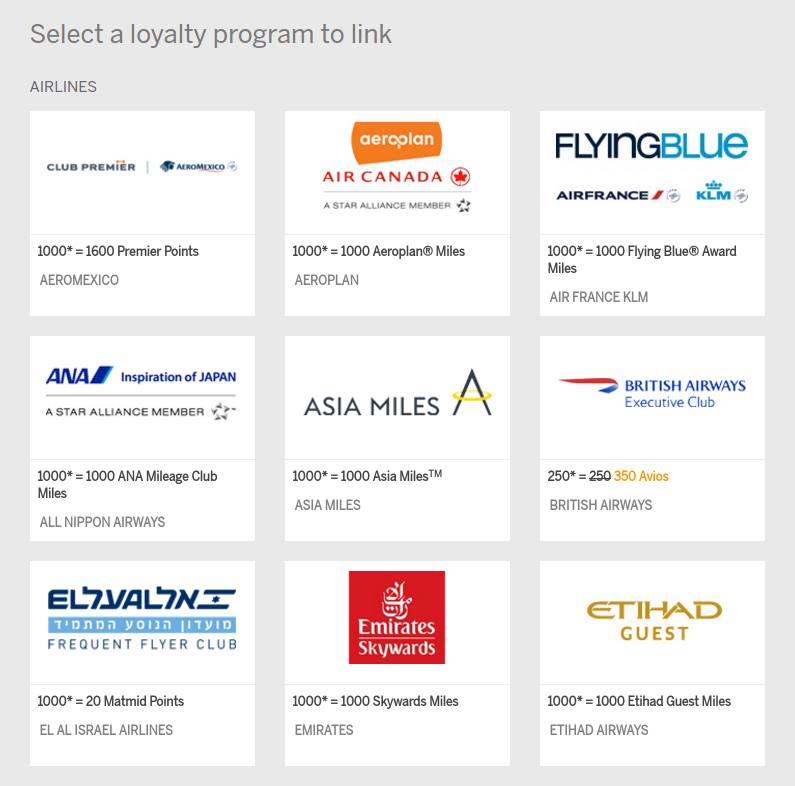 Step 9
Enter the number of points you want to transfer to the airline partner. Transferring points to a U.S. based airline require an additional excise fee. Paying the fee with points is a bad deal, it's better to pay with your credit card.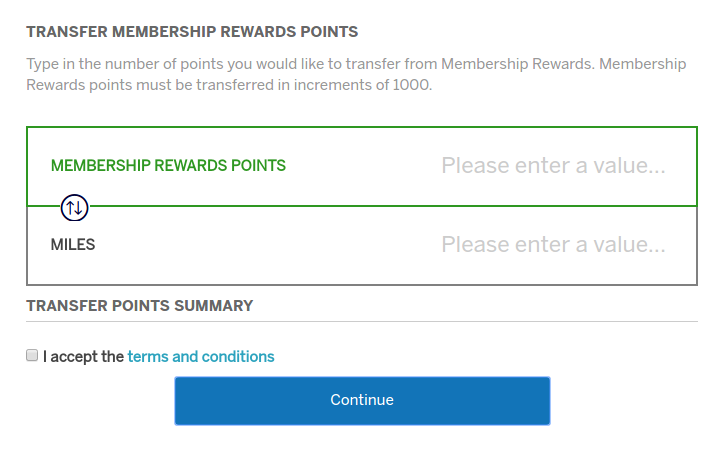 Step 10
Review your transfer total at the bottom and click "Continue" to finalize your transfer.